Even quite small companies can save money and improve their efficiency and productivity by setting up an Shared Services Centre or "Insourcing" (wholly-owned Outsourcing) operation abroad. Excellent. Now, where? There are hundreds of possible destinations. Leaving aside the financial, legal and technical matters that everyone thinks about, some other points often don't get given the consideration that they should.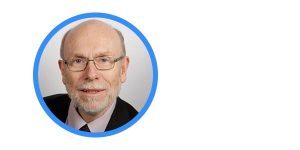 LISTEN NOW
MORE
Read the article: click here
Similar works
Any facts and opinions presented in this content are those of the author or speaker. The inclusion of this content on the Grow through International Expansion platform does not imply endorsement by the platform owners of such facts and opinions nor by any business represented by interviewees or contributors. Whilst every care is taken to check facts and figures, we accept no responsibility for their accuracy. Please advise us of any discrepancy and we will endeavour to correct the information as quickly as possible.