Interested in expanding your business?
Let's explore the opportunities together
Whether you're interested in setting up an office abroad, exporting, outsourcing or any other aspect of business growth, here at Grow through International Expansion you'll find an independent platform packed with the articles, podcasts and videos you need. Our philosophy is simple: companies with international operations achieve much higher valuations than similar businesses that trade in only one market. We cover the what, where and how of expanding your business, with expert and practical advice and interesting interviews with respected industry professionals. Every week we add new podcasts and articles – "Subscribe" to be kept up to date, and/or subscribe on your favourite podcast platform.
MEET YOUR HOST – OLIVER DOWSON
Oliver Dowson is an International Expansion Specialist, Podcast Host, Author and Angel Investor. Over the last 40 years, has travelled extensively in over 120 countries, created, managed and sold businesses in 10 countries on his own account, and many others in more countries for clients.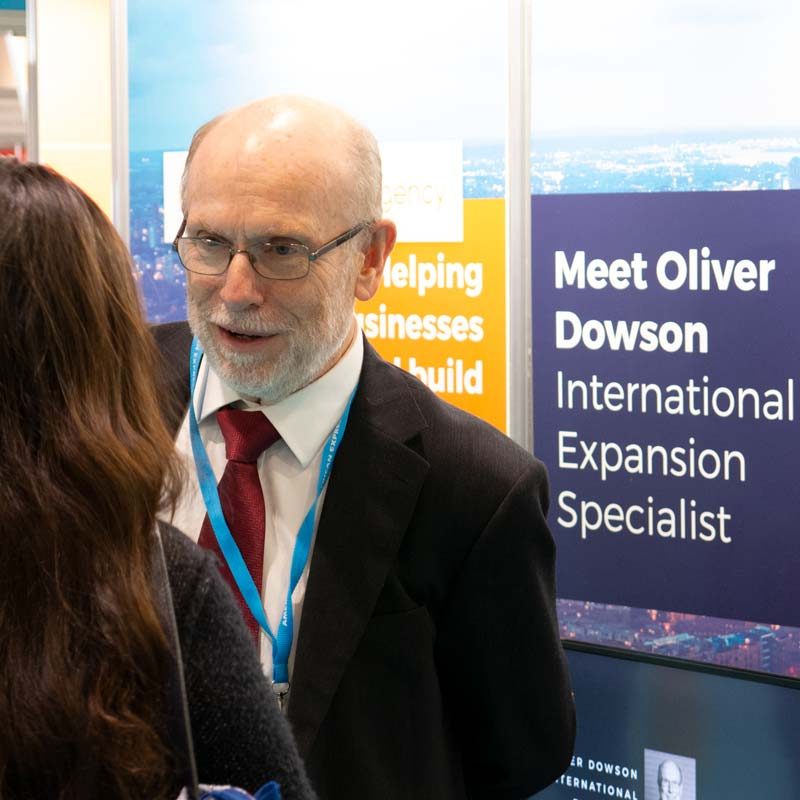 "International Expansion is easier than you may think."
WE ADD NEW ARTICLES AND PODCASTS EVERY WEEK – TO STAY INFORMED, SUBSCRIBe to our newsletter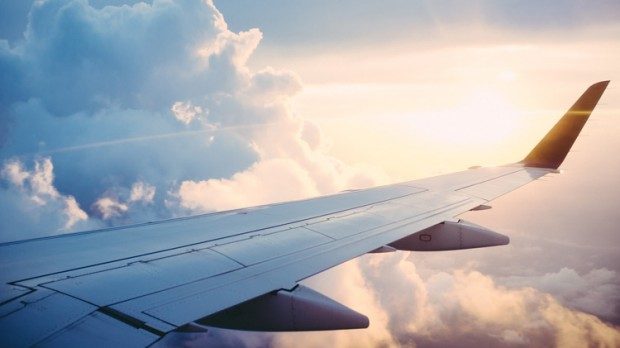 I'm happy. I'm flying. I'm on a plane from Madrid to London, observing the clouds below me and thinking about the place I left a few hours ago, Oviedo, 39000 feet below me. Instead of flying one short 90 minute non-stop flight, I'm making a connection that involves "going backwards"
a great place to show best opinions
"I've learnt so much about international business opportunities from your articles and podcasts"
"It's good to be able to find such informed and independent information on global expansion all in one place"
"Oliver's experience and passion for global business shines through in his posts"
Why Grow Internationally?
the 5 steps i.n.t.e.r process
Oliver recommends his 5 stage INTER process as the perfect method for any business in any country to plan and execute its best possible expansion for maximum value with minimum risk.
start your international expansion Now