Think of Kuwait and one thinks of oil.
It's got the world's sixth largest oil reserves, and until recently its economy has depended almost exclusively on that. However, over the last decade, the need for longer term thinking, coupled with large fluctuations in the oil price, have led to important moves to diversification.
The Kuwaiti government's long term plans, implemented since 2009, aim to transform the country into a financial and commercial leader in the region, and have included growing the non-oil sector of the economy from 45% to 65% and increasing the share of the private sector and its workforce by over 50%.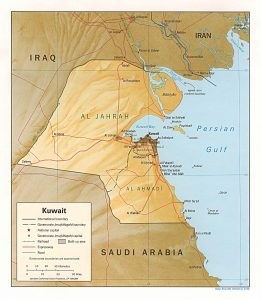 This has been partly achieved through a number of major infrastructure projects funded not only directly by the government but also through public-private partnerships.
Encouraging FDI in Kuwait
Foreign Direct Investment is being actively encouraged in other ways and across many non-oil sectors – even opening up foreign ownership of shares in domestic banks. Through its efforts, Kuwait has moved rapidly up the rankings of the IMF's ease of doing business index, and is ahead of most countries in the region, although it's still number 97.
Kuwait has a population of around 4 million, it's a democracy and it's liberal – women are empowered and make up more than half the workforce. It's even arguably the cultural centre of the Middle East, with arts festivals and even the largest opera house in the region.
As a result of all these things, the country has now become a serious proposition for overseas companies looking to expand internationally and establish a presence in the Middle East.
Grow through International Expansion host Oliver Dowson recently met with Hessa Rashed Bouresli from the Kuwait Direct Investment Authority, and you can listen here about the opportunities the country has to offer.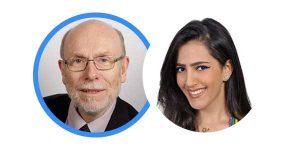 If you'd like to discuss Kuwait or any other country or aspect of international expansion, Oliver Dowson offers free initial consultations to growinternational.org subscribers – just get in touch via our contact page